Orthopedic Care In Dubai Relieve Your Pain And Get Moving

Our commitment to evidence-based and internationally recognized guidelines for comprehensive and effective bone health treatments, ensuring optimal patient outcomes.

With a team of skilled specialist Doctors, physioterapists and state-of-the-art facilities, we prioritize delivering exceptional and personalized healthcare services.

We prioritize active listening and open dialogue to ensure patients feel valued and well-informed throughout their bone health journey.

We prioritize creating a positive and comfortable environment, ensuring that each individual feels supported and valued throughout their bone health journey.

We highlight our stringent protocols and measures to ensure the highest standards of cleanliness and hygiene creating a safe environment for all patients.

The highly qualified team of international Orthopedic doctors with a cumulative experience of 40+ years are making great strides in patient care.
Hyperbaric Oxygen Therapy (HBOT)
Hyperbaric Oxygen Therapy (HBOT) is a medical treatment that involves breathing 100% oxygen in a pressurized chamber. The increased pressure allows more oxygen to be dissolved in the blood and transported throughout the body, which can help promote healing and improve various medical conditions.
We are located in Al Garhoud
Bone and Joint
Excellence Center
HMS DxBone is Dubai's Bone and Joint Center of Excellence dedicated to Orthopedic Musculoskeletal disorders. The best orthopedic and sports medicine clinic in Dubai located in Al Garhoud, the unique facility offers advanced clinical care to all patients suffering from bone and joint issues, all provided by a team of globally experienced Korean experts.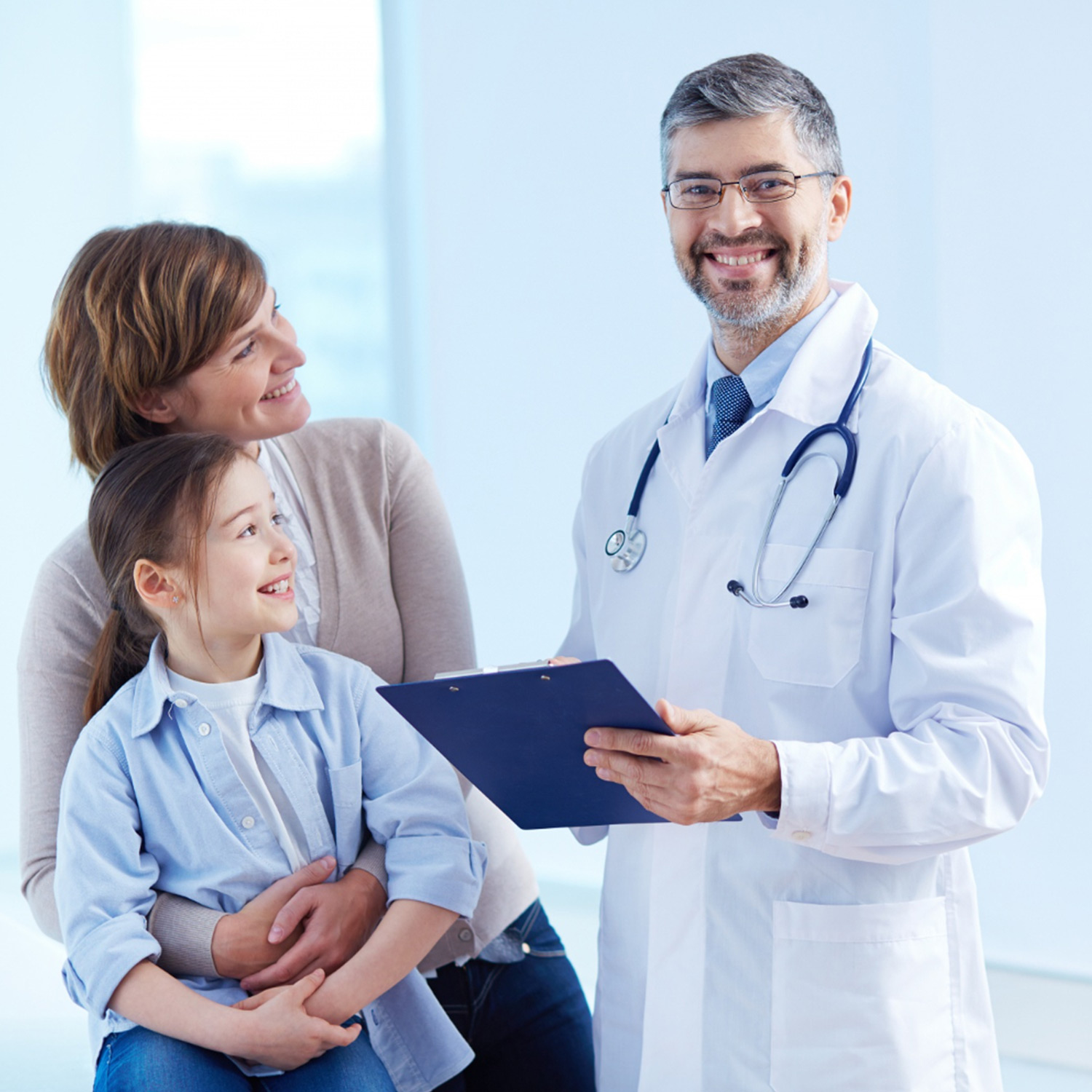 Having 95 percent satisfied customers indicates a high level of success in meeting their needs and expectations, showcasing a business's commitment to quality and customer-centric approach. This level of satisfaction often leads to customer loyalty, positive word-of-mouth referrals, and continued growth for the organization.
We Provide Awesome Services




Consultants & Specialties
Group of Certified & Experienced Doctors.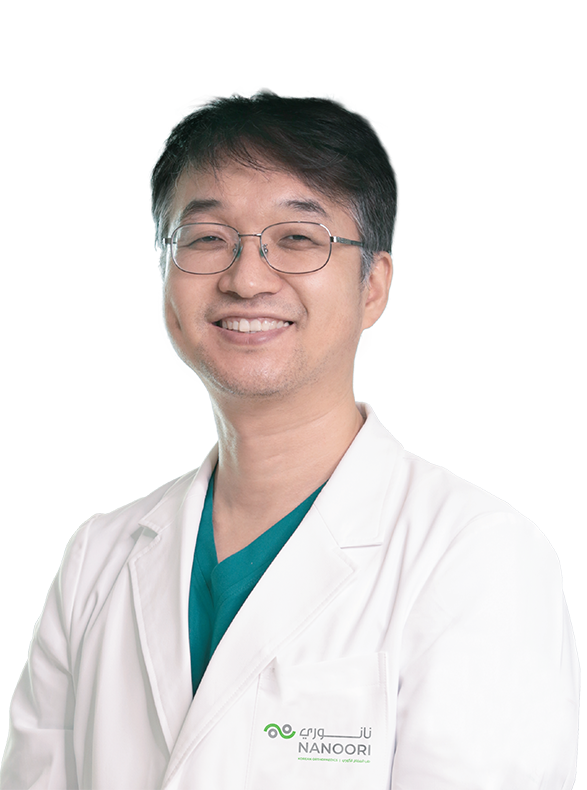 Dr. Jinwoo An
MD, Consultant
Orthopedic S
urgeon

Korea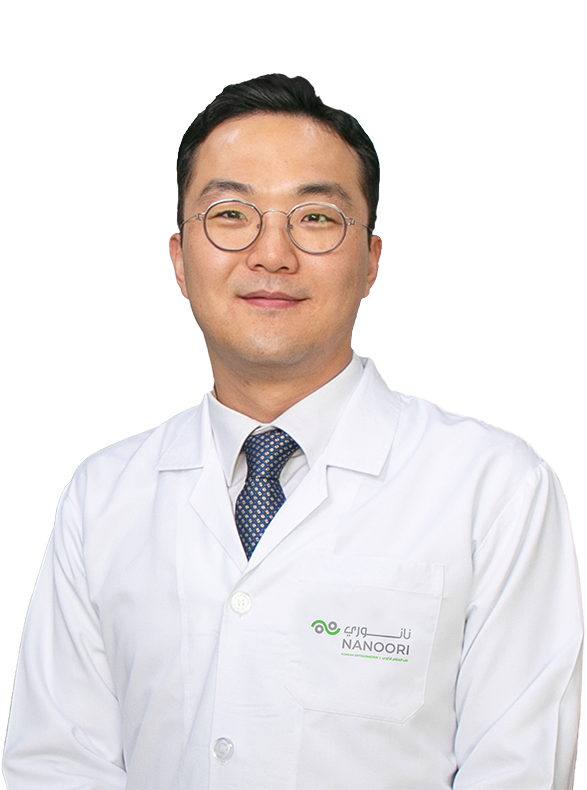 Dr. Dongcheul Shin
MD, Consultant
Orthopedic S
urgeon

Korea
Need a Doctor for Check-up?
Call to Book An Appointment!
Patients are our best advocates !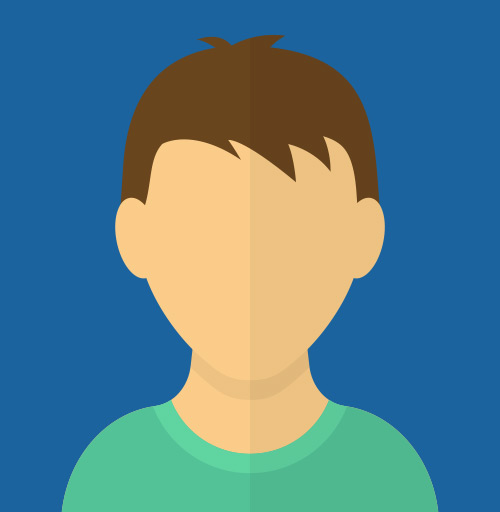 Dxbone is Amazing. And a million thanks to Mr Regie Theos😄(physiotherapist). He doing great job on therapy sessions and he closely looking on the progress and encourage to do exercises while in clinic or do it myself from home that's helping me for the speedy recovery. I'm consulting him since 2018 never had a negative experience.
Thanks a lot Dr Mr Waleed. He is very much caring. Reception team are very good and friendly specially Mr Javed.
❤️❤️❤️
Shakeeb Mohammed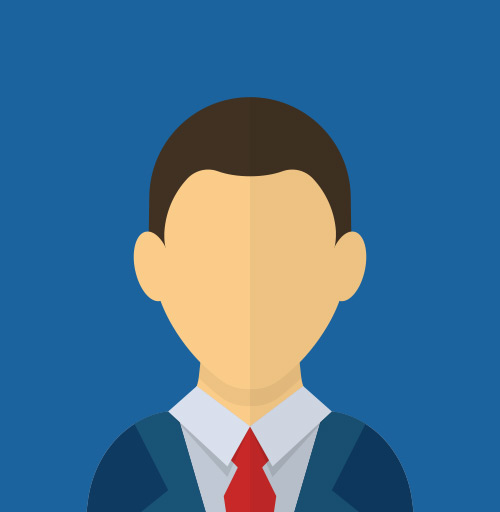 The team is professional, appointment booking is easy. Location is challenging during the weekdays in the rush hours. Facility is modern and clean. Rose is doing a good job.
Mohammed Alathamneh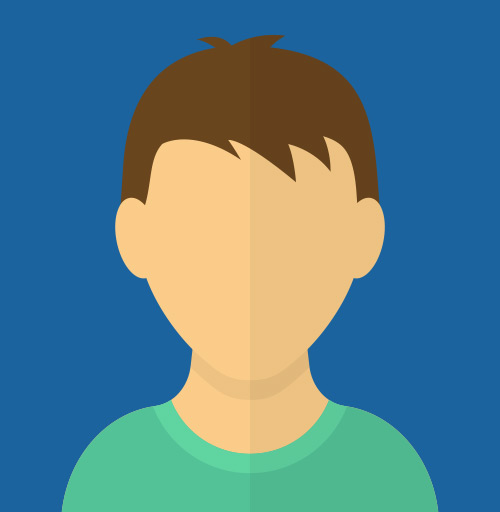 I am so thankful for Dr.Park Jaein and Dr.Shin. I had a rough journey on my knee injury and bad experience with previous doctors in different places where I was told I can't walk like before and they advised Surgery. However luckily my friend recommended Dxbone and Dr.Shin was just talented! I was more lucky to have my physiotherapy with Dr.Park Jaein I cannnot believe the progress in the last 3 weeks where I was struggling for a year before meeting them. 감사합니다! 박 의사님!
❤️❤️❤️
eman mes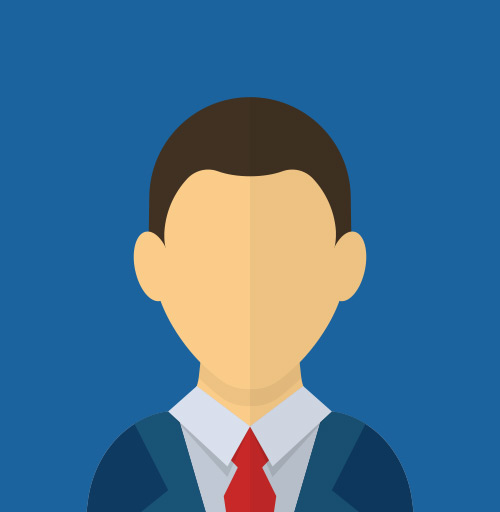 The best physiotherapist in town. Miss Rose is a real professional, always helping me go through the session even when sometimes you feel like giving up. Her attitude and expertise allowed me to fully recover, go back to the gym and have a normal life again. Thank you Rose 🙏🏼 …
Dounia Ghomari