– ADVANCED SERVICES –
We Care About Your Health
HMS DxBone is Dubai's Bone and Joint Center of Excellence dedicated to Orthopedic Musculoskeletal disorders. The best orthopedic and sports medicine clinic in Dubai located in Al Garhoud, the unique facility offers advanced clinical care to all patients suffering from bone and joint issues, all provided by a team of globally experienced Korean experts.
The highly qualified team of international Orthopedic doctors with a cumulative experience of 40+ years are making great strides in patient care. HMS DxBone has developed high quality standards in diagnosis and treatment plans along with enhanced safety protocols to treat patients with personalized care. Professional athletes as well as regular patients are assured the most effective treatment modalities through latest techniques that will get them back to their active life as quickly as possible. The overall aim of the center is to harness individual and collective capabilities of experienced physicians along with the latest techniques to deliver outstanding results.

PROFESSIONAL DOCTORS
Where expertise meets orthopedic care, providing professional doctors for all your bone health needs.

BEST Physiotherapist
Discover the best physiotherapist in Dubai, dedicated to restoring your mobility and well-being.

ADVANCED TECHNOLOGY
Experience orthopedic care at DxBone, harnessing the power of advanced technology for your well-being.
ORTHOPEDIC MULTISPECIALTY
Where orthopedic multispecialty expertise comes together to serve your bone and joint health.
There's a difference in everything we see, understand and do. Which is why, from the moment you arrive to time you leave; our focus is on providing you personalized care. Our highly skilled team of medical experts understand your needs better and strive to help you return to a pain-free everyday life as soon as possible.
We are a group of Korean medical experts.
We honestly listen to our patients.
We only suggest surgery if the non-invasive methods are no longer effective.
We put our patient care before our business interests.




Consultants & Specialties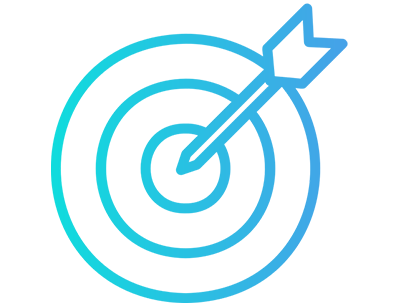 To bring a touch of difference to the lives of our patients by providing world class treatment by understanding their needs better, and be committed to quality by constantly enhancing our facilities.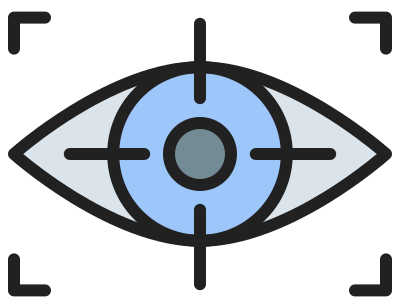 To become the centre of excellence in the region where cutting-edge technology and medical innovation along with our patient-centric approach will set the benchmark for quality.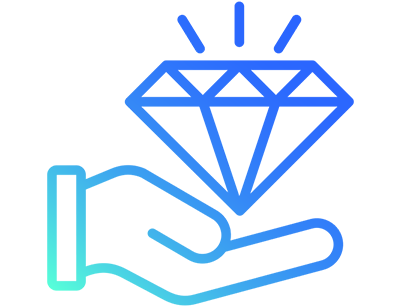 We touch people's lives. Our patients are the reason for our being and are the focus of all of our activities. It is our responsibility is to provide them the best quality care and strive to exceed expectations.