Samaneh Moghaddam Physiotherapy Manager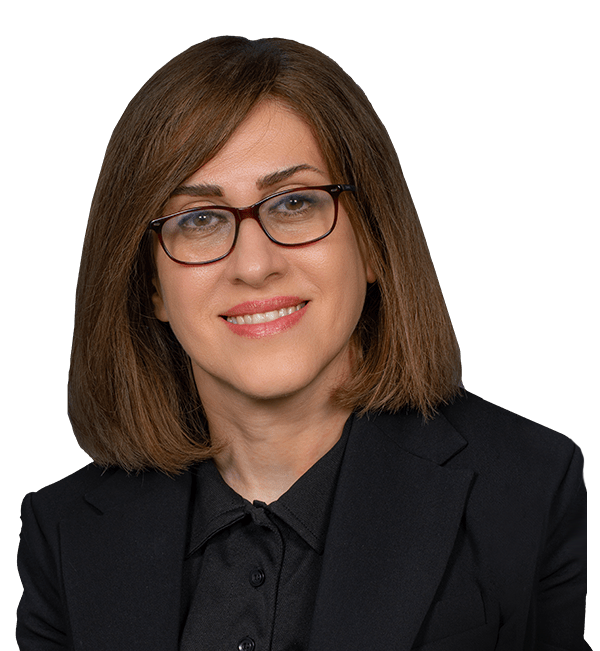 An ambitious Physiotherapy Manager dedicated to provide leadership, motivation and supervision of all members of the Physiotherapy team as well as providing clinical care for patients.
Not only, she brings 20 years of experience from working within the Hospital setting and managing people, but also delivering treatment using various electrotherapy modalities incorporated with manual therapy to the patients. I integrate with staff from out-patients, pre-assessment, theatres, and wards.
EDUCATION
Bachelors in Physical Therapy (Iran)
CERTIFICATION
Dry Needling Trigger Point Treatment
Visceral Manipulation 1
Cranio-sacral Manipulation
Certification in Kinesio-Taping